2017 5th International Conference on Artificial Intelligence and Applications in Engineering and Technology (ICAIET 2017)
Venue
三亚维也纳酒店
Hotel: Sanya Vienna Hotel
Address: No.33, Jinjiling Street, Sanya City, Hainan Province, China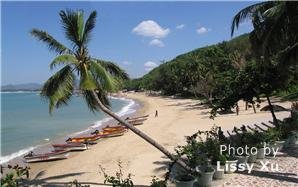 Sanya is the second largest city in Hainan province (Hainan being the biggest special economic zone in the country), and is in the middle of the south part of Hainan island. It's a transport and communication center, and one of the most important foreign trade ports in the extreme south of the golden coastline, which opens up to the outside world in the southeast of China. In addition, it is often considered China's "southern gate", and justifies its reputation as a vibrant subtropical oceanfront tourist city, so new on the International scene that much of it is still under construction.

The city is ringed by continuous and rugged mountains on three sides. These are the Baopo Mountains in the north, the Dahui, Hubao and Gao Mountains (or just Gou Mountain - altitude 393 meters) in the east, and Nanbian Mountain in the south. This expansive mountain topography divides Sanya into many parts, all surrounded by green hills and characterized by multi-featured landscapes of many different styles.


Seen from the sea, the mountains serve as a green protective screen which helps highlight the enchantment of Sanya city, as well as provide scenic overlooks out onto the vast sea, river, bay and city scenes. Facing the South Sea, there are a multitude of bays, each endowed with wonderful scenery. The Dadonghai, Xiaodonghai and Sanya bays in the urban area have the closest connection with the local citizens, while the Eastern and Western Islands serve as a gate facing the South Sea, and tend to add a sense of depth to this vast sea, and a veil of mystery when the sea fog cloaks the mountains. Strolling on the beach, one can often experience the Luhuitou through a light mist, as if the city were exhaling a long sinuous sigh.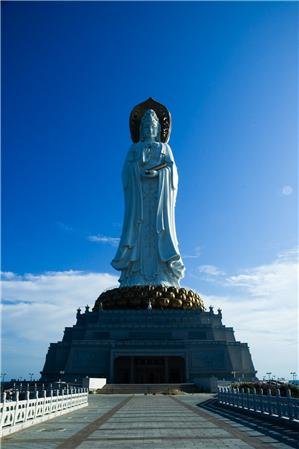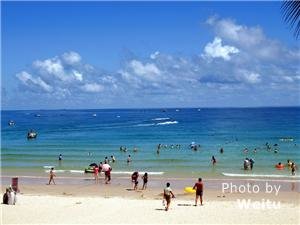 ICAIET-Links here
Supported By